Parking & Transportation
Parking & Transportation Services supports the University's commitment to zero waste and campus sustainability. Our staff is committed to accomplishing our goals through registration and enforcement.
The upcoming spring break holiday is a popular opportunity for students to get out and explore. Among the options available, the Amtrak San Joaquins travels into San Francisco and provides students with a year-round 15% discount on single tickets and a 30% discount on ticket packages. For students seeking to take advantage of this opportunity, they can connect to the Amtrak station and campus through BART and Muni.
Students can learn more on the Amtrak San Joaquins student travel page, linked here.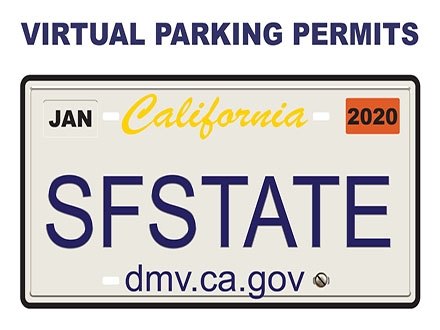 Permits
Information on available parking to the campus community.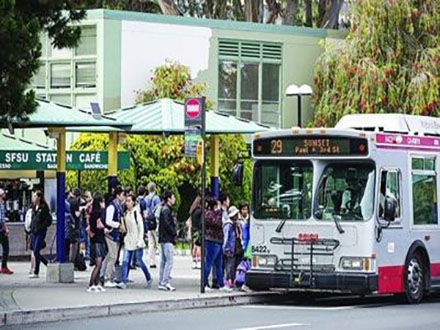 Alternative Transportation
Information regarding public transportation, biking, skateboards, etc.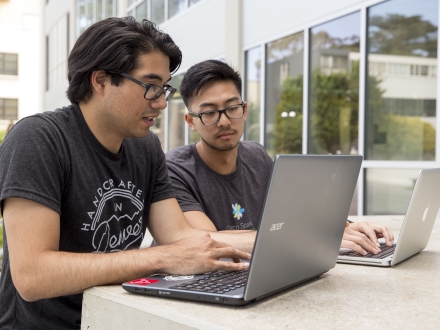 Visitor Information
Information on where to park, how to get to campus, etc.