Parking & Transportation
Parking & Transportation Services supports the University's commitment to zero waste and campus sustainability. Our staff is committed to accomplishing our goals through registration and enforcement.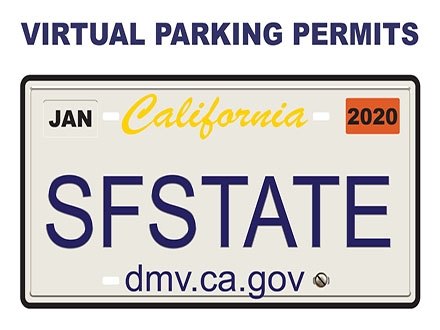 Permits
Information on available parking to the campus community.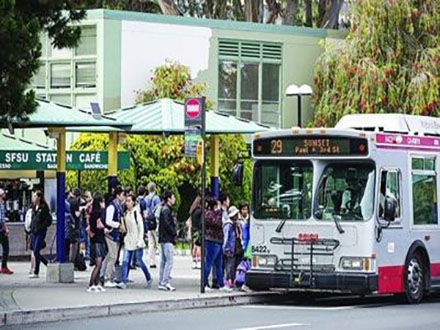 Alternative Transportation
Information regarding public transportation, biking, skateboards, etc.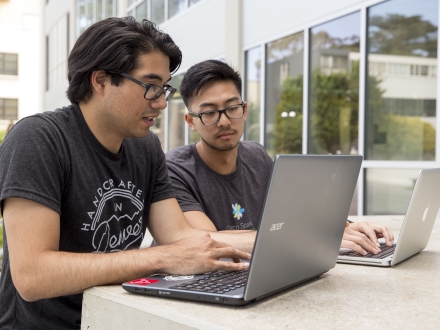 Visitor Information
Information on where to park, how to get to campus, etc.